About us
Inspired by the tribal culture of life in harmony with nature, sharing and freedom, we came up with the idea to expand our powwow culture and club. We want you to become part of our plan! Therefore we invite you to build the perfect summer camping area and have an unforgettable summer together!
Our camp will be located in the village of Gostilica, Dryanovo district. We are creating an environment that will inspire you to be creative and to contribute for an amazing get together!
The third edition of Summer Powwow will be brought to live this summer. Therefore, we invite all of you, willing to be active and inventive during holiday! You can give it your spirit by supporting our idea. Let's turn this into an amazing powwow!
OUR CAMP = YOUR CAMP
Summer Powwow is with a magnificent scenery and awesome views. At the camping ground you will find – eco-showers and toilets, fireplace for cooking, bar, office – reception, places for games or relaxing, water, solar power, and not least – parking.
Our camp fire, this year, is burning from Friday the 14th to Sunday 23rd of August.
Our daily camp life will offer good mood, music, crafts, sports and games. We will organise 4 special music nights over the weekends and many surprises and extra activities can be expected. We will keep you updated!
Follow our Facebook page: https://www.facebook.com/pg/summerpowwowBG
More about Powwow Club, you can find here: http://powwow.bg/en
Violence and any kind of extremism, in whatever direction, does not suit our style and is not wanted! For more information get acquainted with our event rules, uploaded on our website!
Program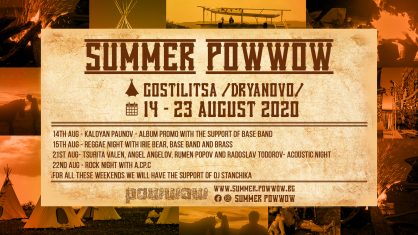 Packing List
Summer Powwow is coming closer, so here some suggestions!!
Packing List:
Necessary:
good mood;
tent;
sleeping equipment.;
camping equipment (plates, jars, cutlery);
proper clothes (for warm & cold weather);
headgear;
sun protection cream;
refillable / reusable drinking bottle;
mosquito protection.
Optional:
your friends and family;
white t-shirt/jute bag for batik & stamp printing;
yoga mat;
hammocks;
games.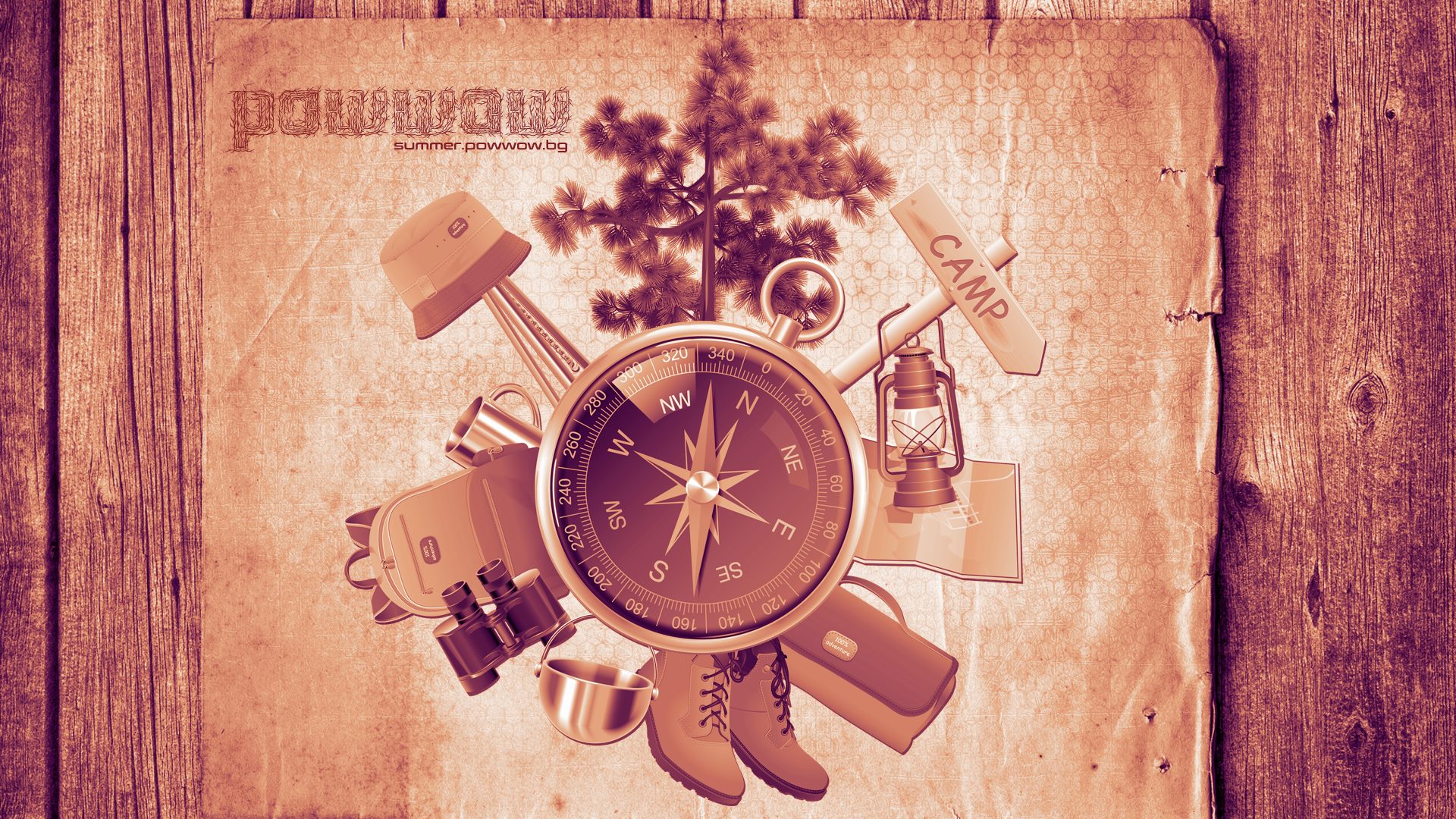 Contact us
Powwow club / Nish 3 str.
5000 Veliko Tarnovo / Bulgaria
For contact and questions
local_post_office
summer@powwow.bg